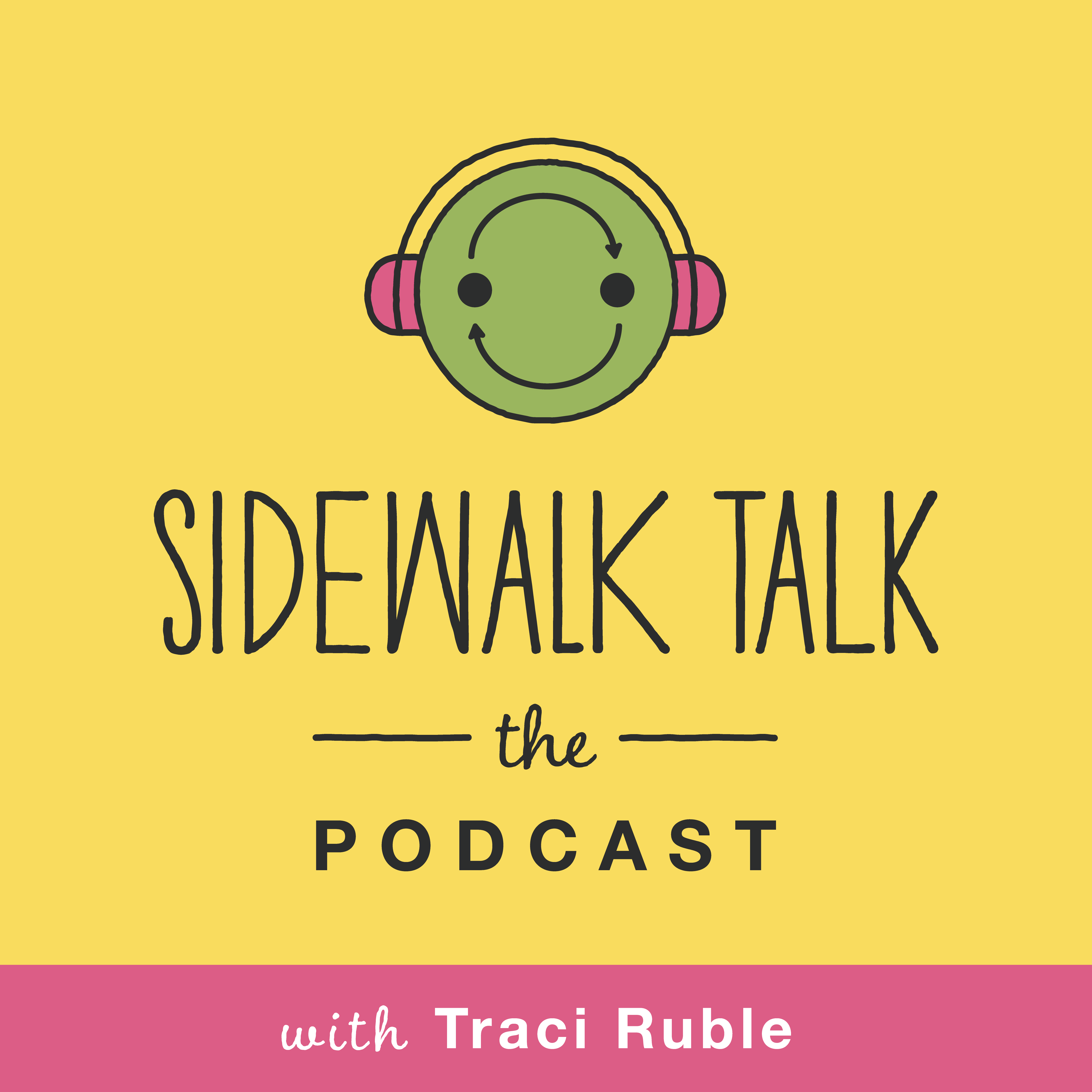 Traci and Kristina share a deep and rich conversation, in which Traci asks the kind of big questions Kristina thrives on. Questions like…
what is the psyche, and what is the soul?

what's the point of Greek mythology and how can it be meaningful?
You'll leave this episode with a renewed sense of wonder, and a deeper understanding of how archetypes can help us access wisdom and creative energy beyond the confines of our rational mind.